01/26/2014
We're delighted to announce that ReeMatch Jobs Database now supports over 50 Countries around the world. With more jobs opportunities available, ReeMatch makes it easier to find more relevant jobs around the world with a click of a button.
ReeMatch automates the most thoughtful and time consuming processes of searching for & finding relevant available jobs, leaving you to search less and apply more.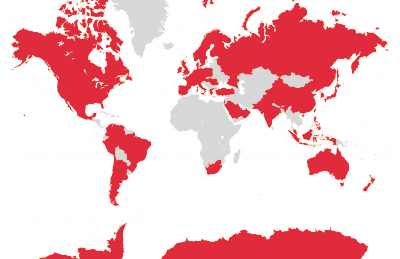 Find more posts about: Job Search,
---
What Are Your Thoughts?